Who is Samlink?
With 30 years of experience, we want to lead the development of the financial sector. Our people, the top talents in the industry, are at the center of our operations. We are passionate about providing excellent financial IT solutions as well as growth and success to our customers.  We aim to offer fresh vision and secure services our customers can rely on.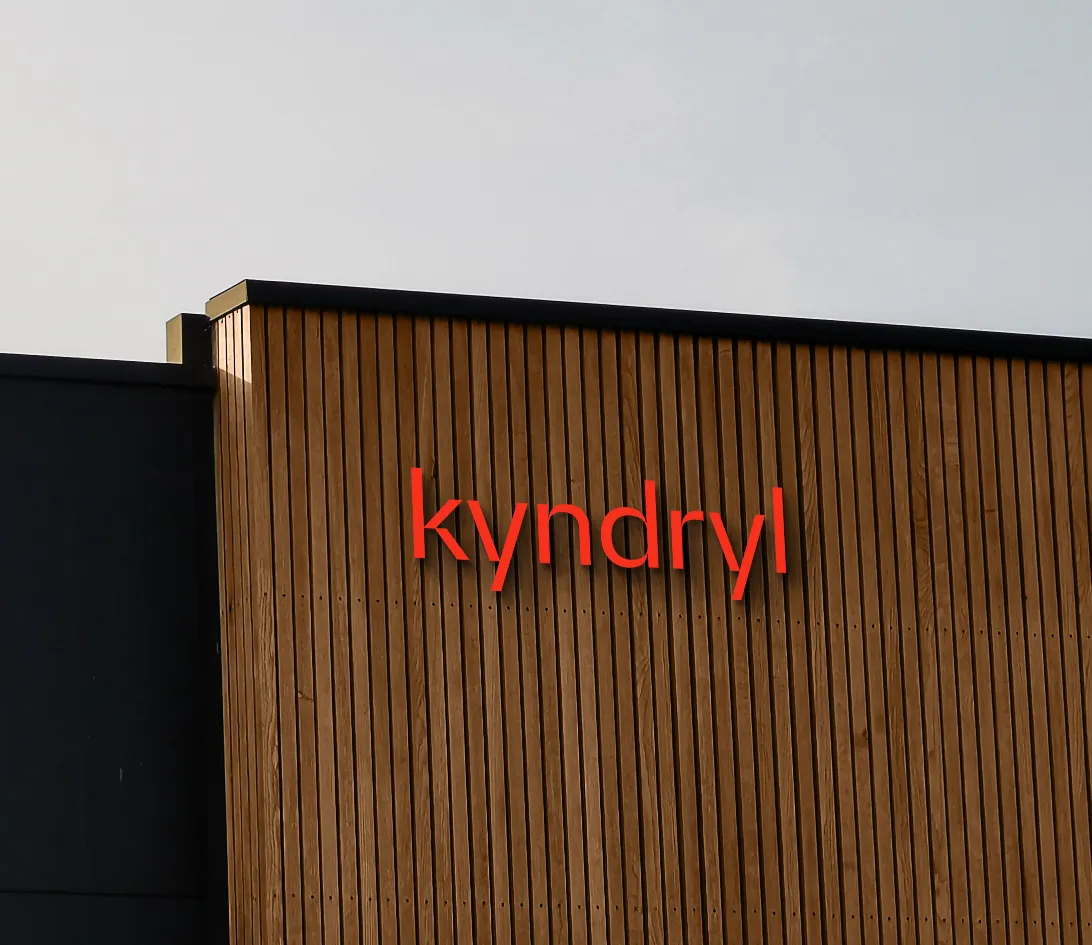 Our Roots
Previously owned by banks, we have our roots in the financial industry. Our current parent company Kyndryl caters to half of the world's banks. Together, as a part of Kyndryl, we have started our journey towards growth. Our valued customers and partners benefit from our new digital ecosystem and expertise from the people of two excellent organizations. Our competence in financial solutions and end-to-end services combined with Kyndryl's highly scalable infrastructure creates great value for our customers. We want to be the partner and the employer of choice – now and in the future.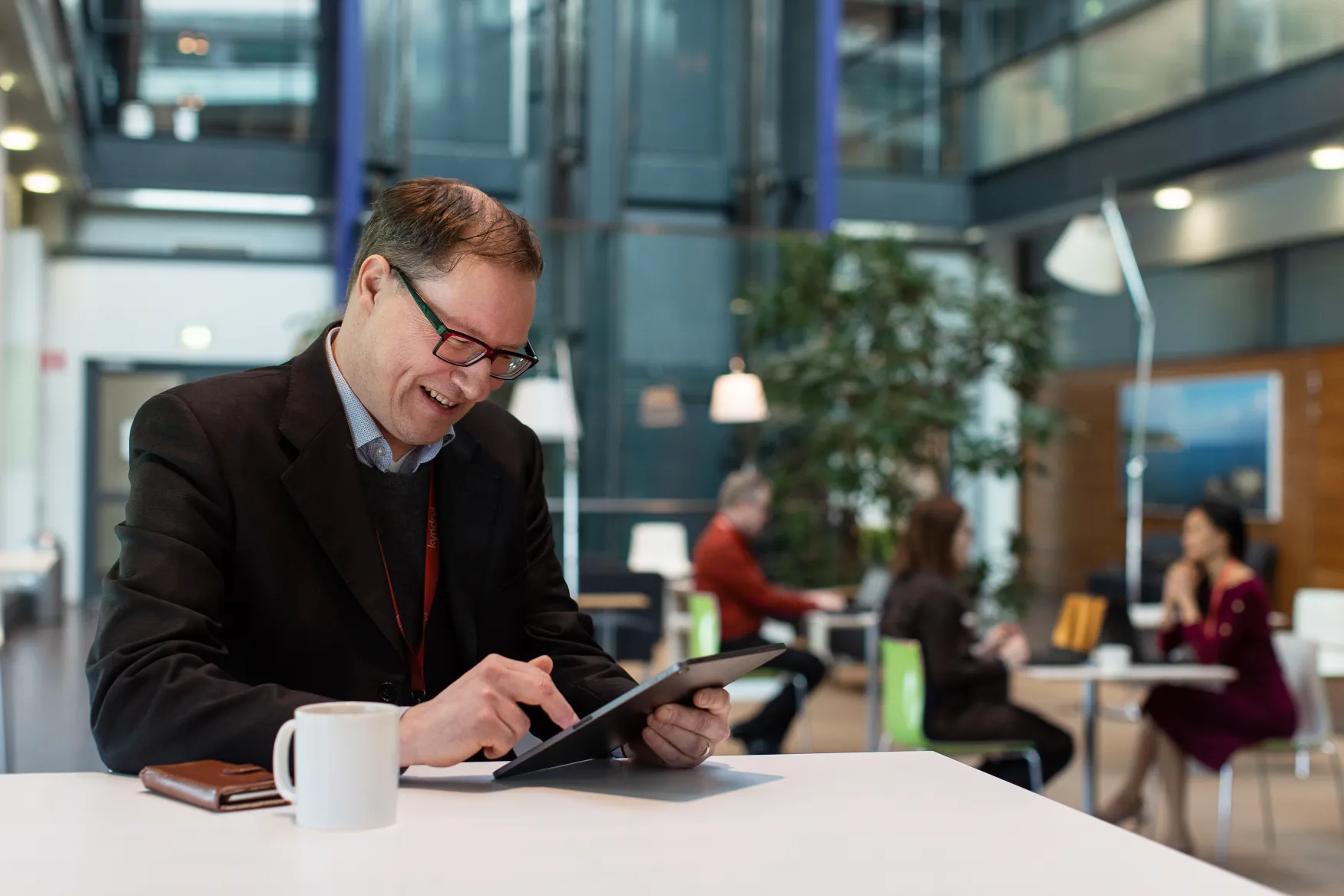 Our Value Proposition
We Have Expertise, We Develop and Renew
The cornerstone of our operation is cooperation with customers, parent company Kyndryl and selected technology partners. Together with Kyndryl, we are local and global at the same time. Our Progressive Incremental Modernization Strategy with continuous development, modernization of services, and investment in mainframe and cloud technology expertise create value for our customers now and in the future. Business continuity is the priority in everything we do.
Strategy Key Points
In the Kyndryl Way we state how we engage with customers to the way we organize ourselves. We aim to build this culture every day by being:
Flat
Flat to empower accountable, inclusive teams.
Fast
Fast to cultivate simplicity everywhere.
Focused
Focused to deliver exceptional services.
Restless
Restless to continuously anticipate, learn and innovate.
Empathetic
Empathetic to serve with trust and transparency.
Devoted
Devoted to shared success.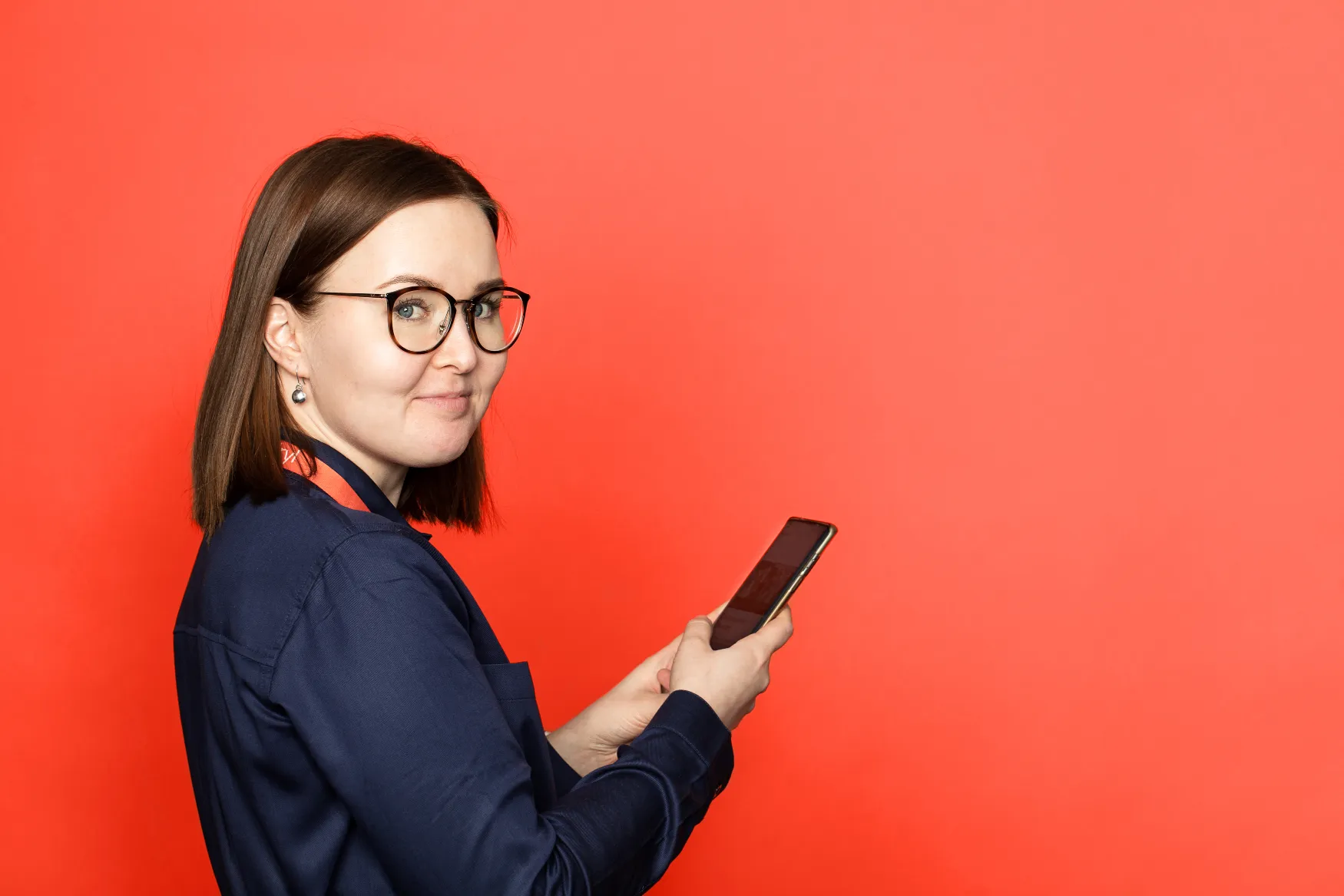 We Aim to be Employer of Choice
We have around 500 professionals from various fields working with us. We have both seasoned veterans in the IT and finance sectors as well as fresh talents starting their careers.
Get to know us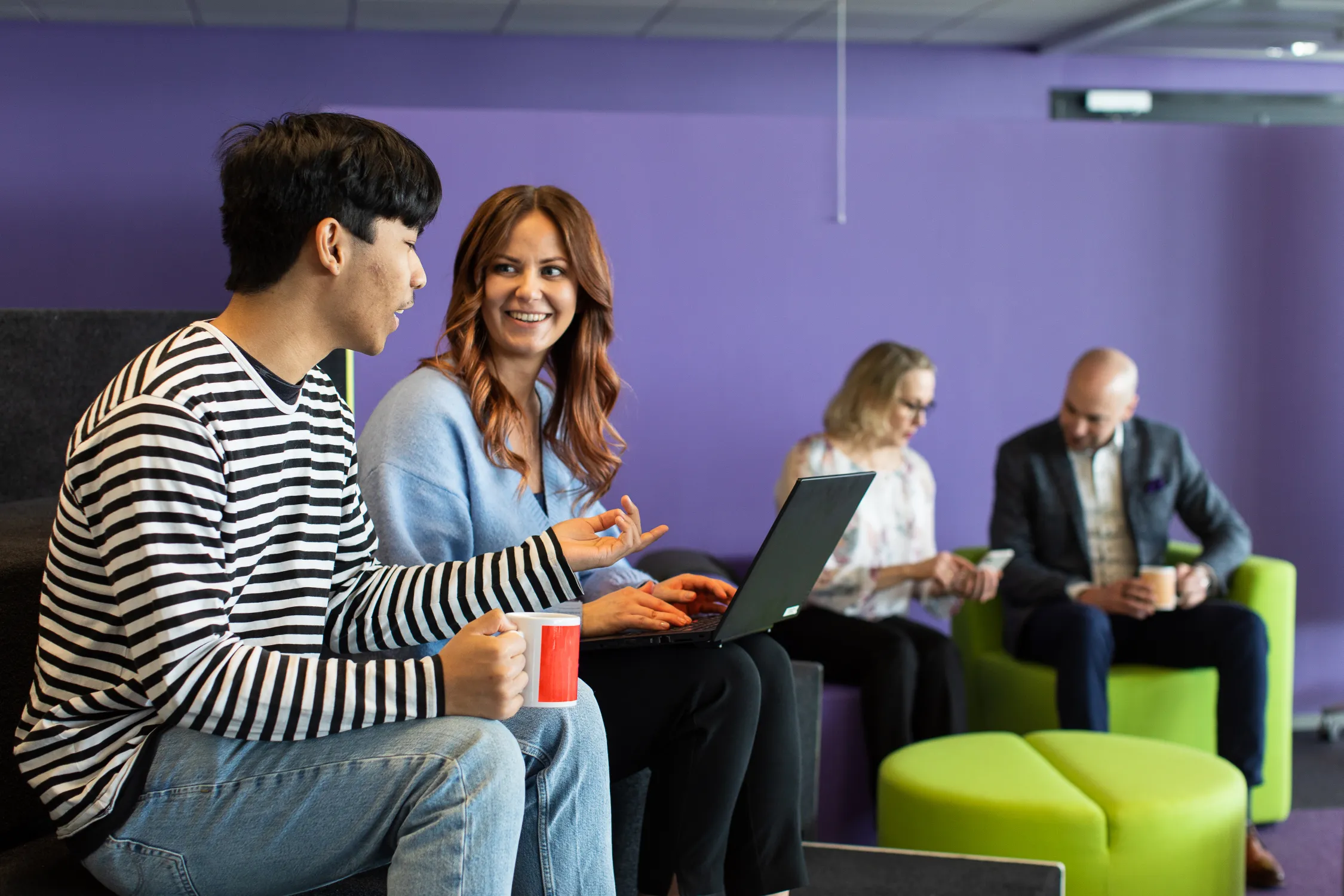 Stellar Customer Service
We are determined to take the customer experience and satisfaction to a whole new level. Our ambition is to lead the development of the financial industry and provide our customers with a fresh and innovative perspective.
Read more