We have Expertise, We Develop and Renew
The cornerstone of our operation is cooperation with customers, parent company Kyndryl and selected technology partners. Together with Kyndryl, we are local and global at the same time. Our Progressive Incremental Modernization Strategy with continuous development, modernization of services and investment in mainframe and cloud technology expertise create value for our customers now and in the future. Business continuity is the priority in everything we do.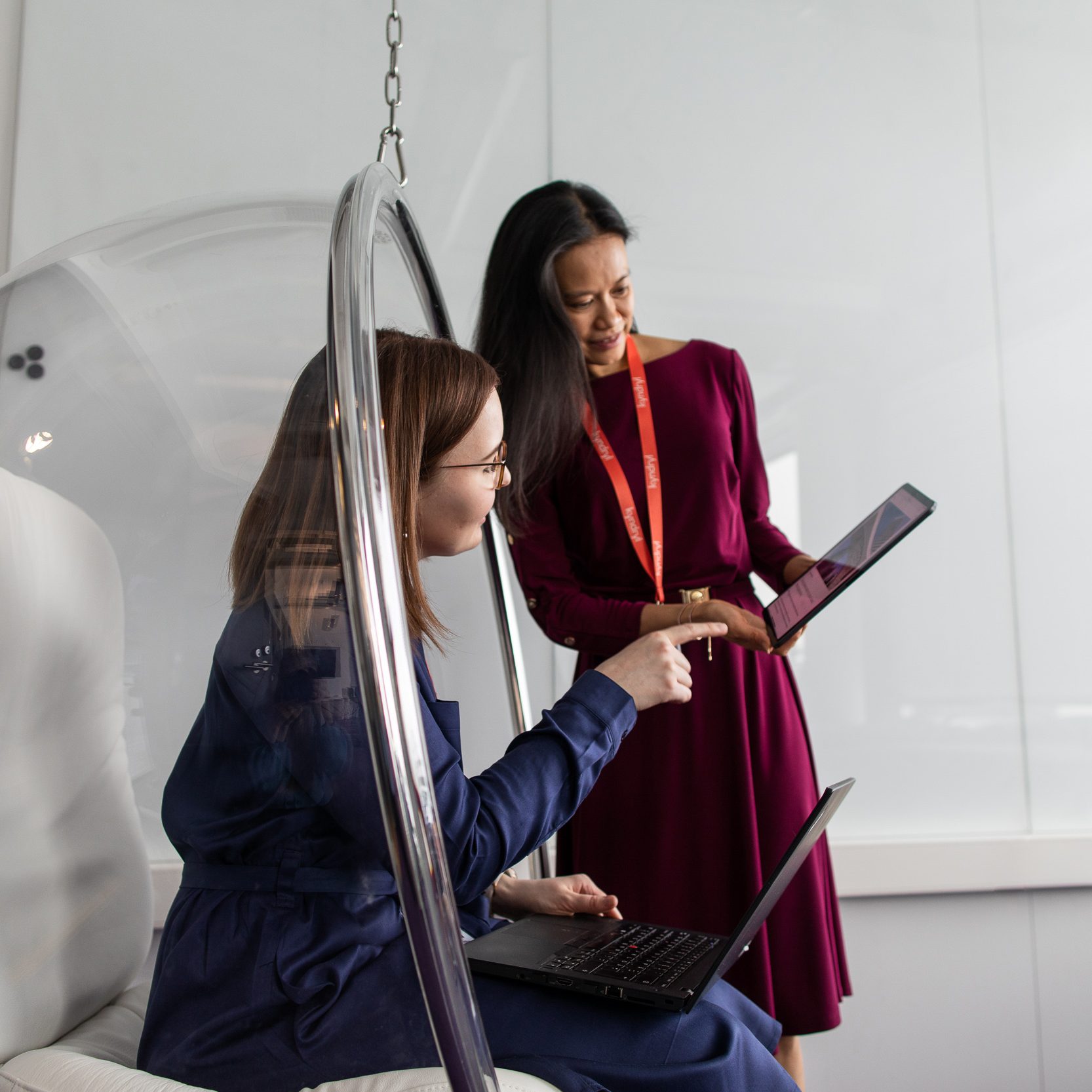 Delivering Value Through Experience
We take the financial sector's precise regulations and latest technology into account
We maintain a modern, agile, and safe operating environment
Value creation is our priority
Our goal is to have extremely satisfied customers
We invest in service expertise and close interaction
We have long-term, efficient, and continuously assessed and improved operations
We are an uncomplicated and professional trusted partner for our customers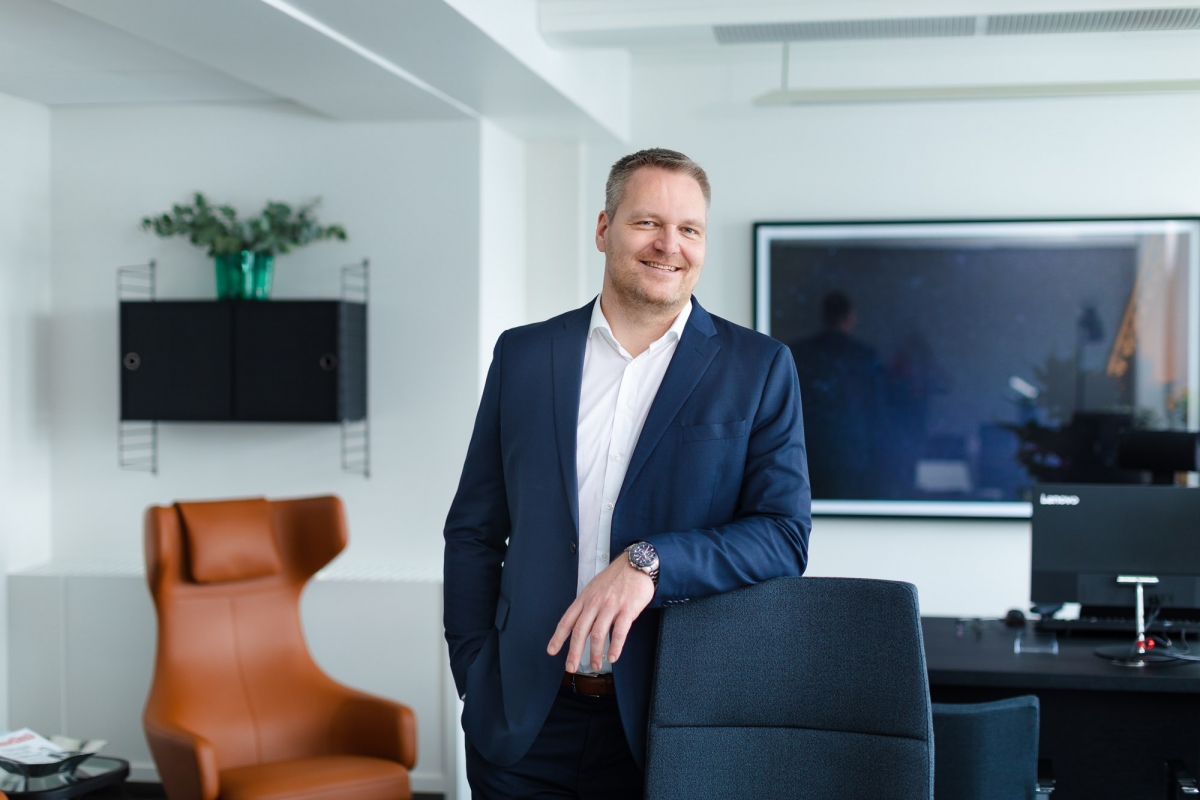 Successful Collaboration – Samlink and OmaSp
Samlink and OmaSp (Oma Savings Bank) commit themselves to improving cost efficiency, which will benefit both parties: when the costs of the technical solutions behind the services remain at a reasonable level, the customer can continue to invest in technology.
Samlink is OmaSp's most important IT partner, and responsible for the development and maintenance of OmaSp's banking systems. Samlink strives to find new solutions that benefit OmaSp's business.
"We expect a lot from our cooperation as Samlink has strong expertise in developing IT services in the financial sector. We develop our IT systems as reasonable entities and from the business needs of OmaSp. Through long-term cooperation, we aim for an even more modern and cost-effective IT environment."
Pasi Sydänlammi
CEO of Oma Savings Bank
Read more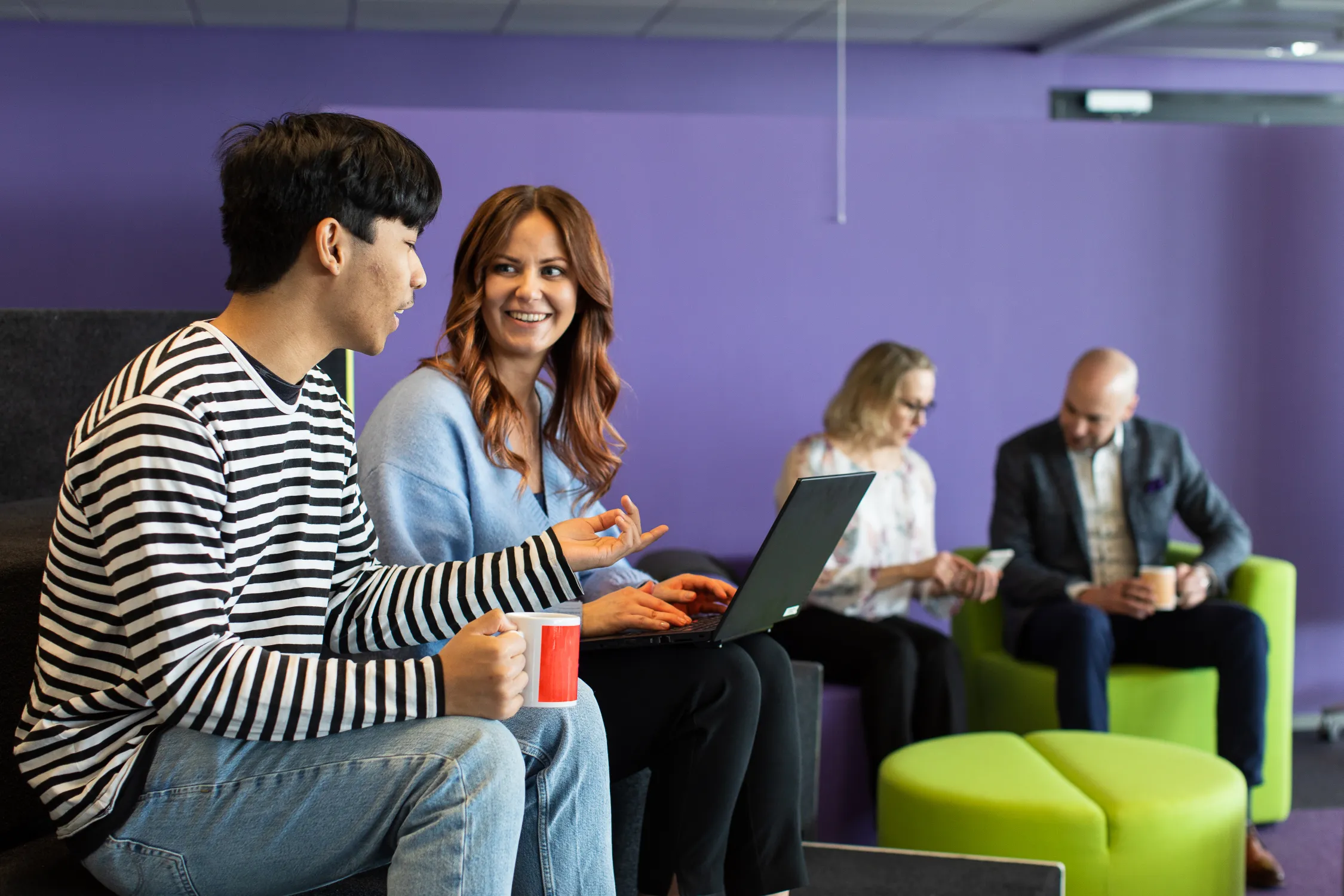 Stellar Customer Service
We are determined to take the customer experience and satisfaction to a whole new level. With the expertise of two organizations, we have the perfect conditions to achieve this goal. Our ambition is to lead the development of the financial industry and provide our customers with a fresh and innovative perspective. At Samlink, creating a stellar customer experience and putting people at the center of growth and development are key elements. Our attitude is to generate growth and value not only for ourselves but also for our customers. 
Read more