Creating the Future of Financial Services
With our innovative approach, we're leading the way in modernizing financial services. Our competence in financial solutions and end-to-end services combined with Kyndryl's highly scalable infrastructure creates great value for our customers.
The cornerstone of our operation is cooperation with customers, parent company Kyndryl and selected technology partners. Together with Kyndryl, we are local and global at the same time. Our Progressive Incremental Modernization Strategy with continuous development, modernization of services, and investment in mainframe and cloud technology expertise create value for our customers now and in the future. Business continuity is the priority in everything we do.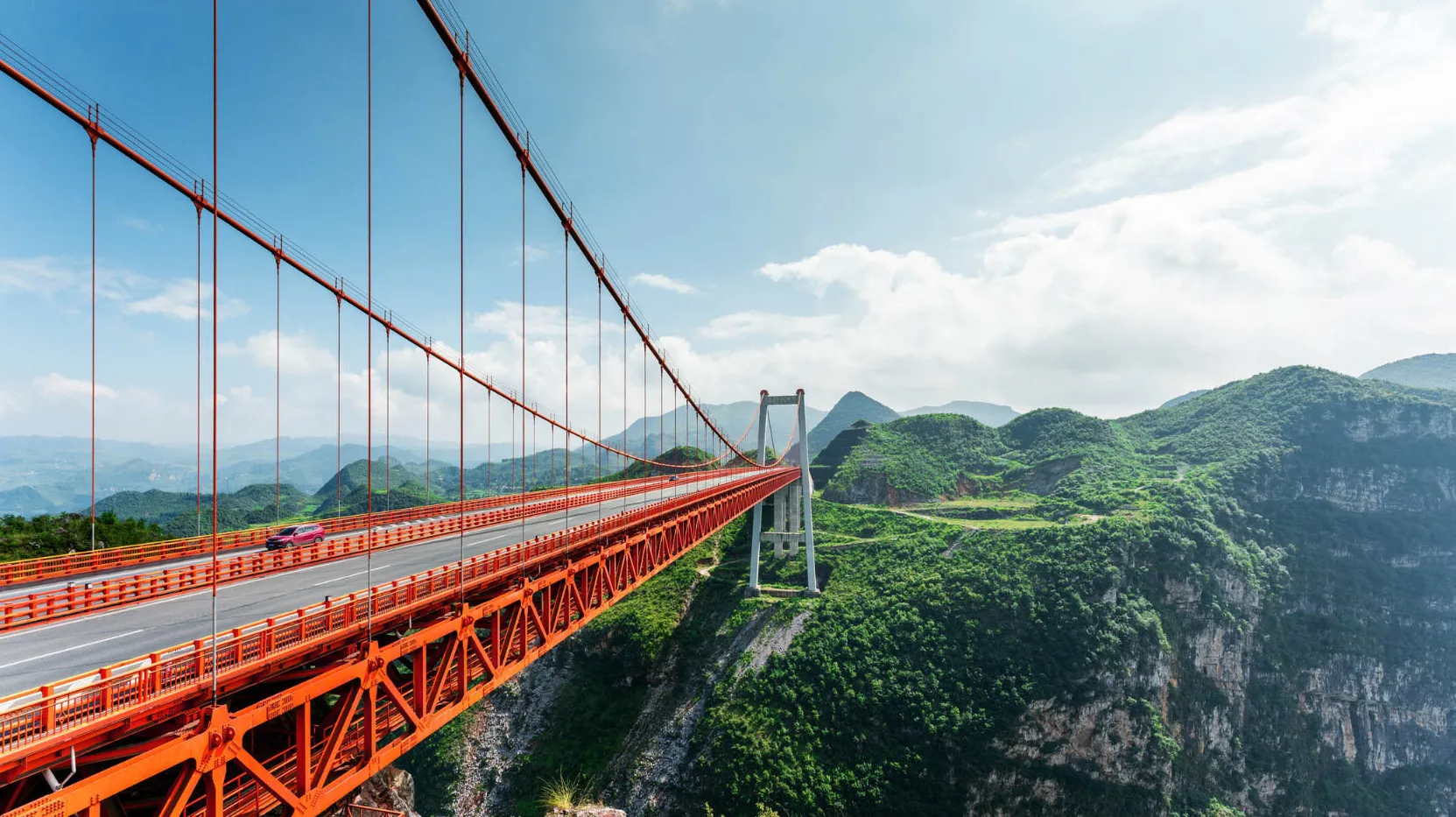 What Does Modernization of Services Mean in Practice?
For us, it means combining cloud-native technologies with a mainframe-based core banking system. This innovative approach allows us to offer the best of both worlds, delivering a seamless and secure experience for our customers. We are also investing in the development of mainframe technology, recognizing its importance in critical business operations.
Join us in our mission to modernize services and experience the future of financial solutions!
Contact Us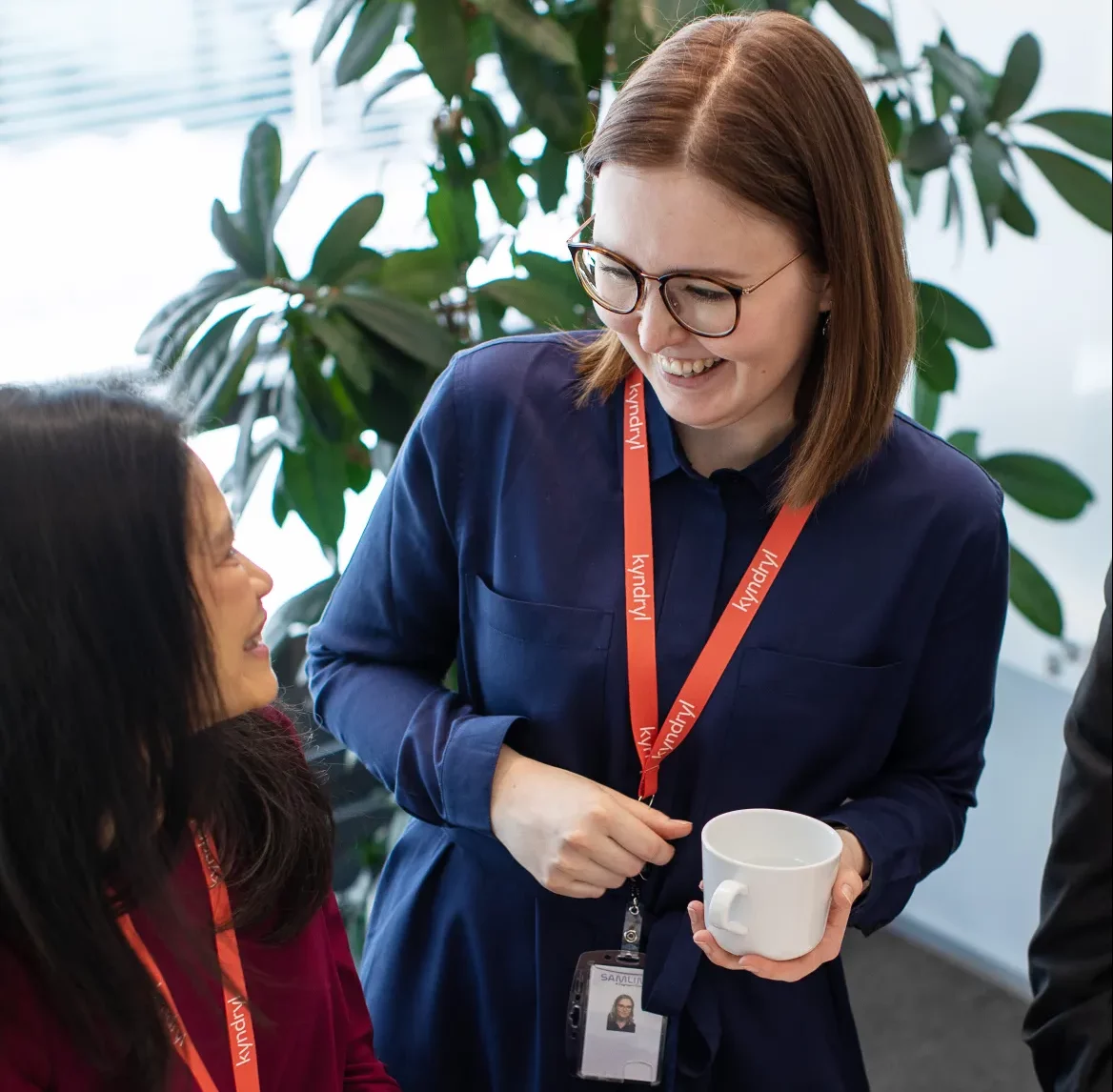 Developing Future Talents
The future also requires new skills, and our people are at the center of everything we do. We enable the development of our own employees' skills through training. Kyndryl has global alliances with all major cloud service providers, and our employees are allowed to complete high-quality cloud training and certifications to update their skills. 

Read More About Our People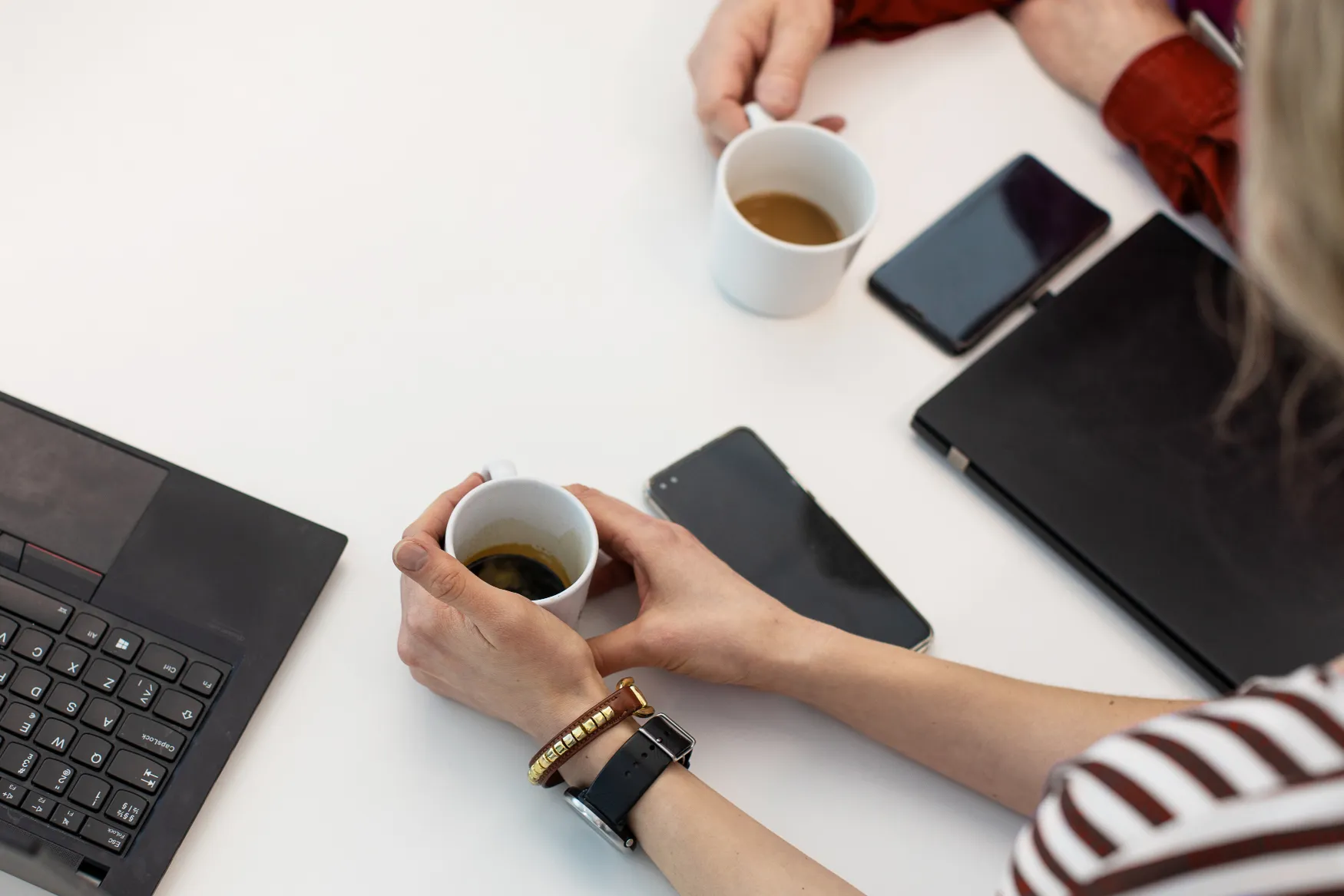 Partner Network
Our goal is to grow our cloud-native partner network to capture new business opportunities. Through partnerships, we aim to achieve industry synergies.
Collaboration with Aura Cloud
Samlink's strong visibility and experience in the finance industry, combined with Aura Cloud's modern banking platform, create significant benefits together. The unique solution created through collaboration simplifies gradual modernization, enabling banks to move to the cloud partially or entirely. Our customers receive a cost-effective product that enables secure and time-saving services.
Get to know Aura Cloud