Savings Bank Group Partners with Samlink for Cloud-based IT Modernization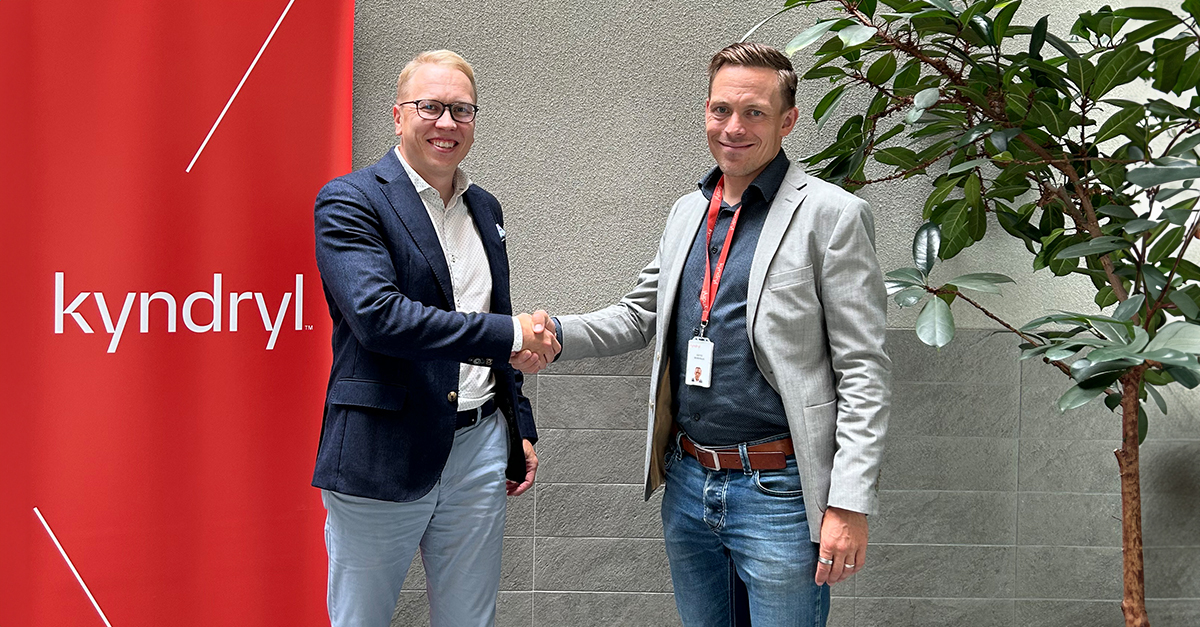 HELSINKI, Finland, August 15, 2023 – Samlink and Savings Banks Group today announced a three-year agreement to modernize the bank's IT environment. Together with its parent company, Kyndryl, Samlink will support the banking groups' new and major multi-vendor IT modernization initiative, which aims at enabling a public cloud environment, further enhancing customer and employee experience, and streamlining processes.
Savings Banks Group is Finland's oldest banking group serving up to half a million Finnish households, small and medium-sized companies, and agriculture. The project focuses on improving the customer experience of the Savings Bank Group using modern banking services. The goal is to create a new digital lending and customer management system and to enhance business processes.
Samlink will act as the bank's critical implementation and integration partner. Samlink is in central role in modernization of the Savings Bank group services in the lending area as well as ensures continuous services in the Microsoft Azure environment.
– Through our shared history, we have come to rely on Samlink's technical expertise and understanding of the banking industry, and we look forward to collaborating on advancing our business-oriented digital vision, according to Pekka Suomalainen, Savings Bank Group's CIO.
– We are pleased to serve as Savings Bank Group's main integration partner to help modernize its financial services, and build application and service integrations, says Samlink's Vice President & Senior Partner Arto Sorvoja.
– We look forward to combining the best of Samlink's banking expertise with our parent company Kyndryl's leadership in cloud services to support Savings Banks Group in its endeavor to elevate customer experience and accelerate time-to-market for new services.
According to Suomalainen, the project aims to significantly improve both the customer and employee experience. The Savings Bank Group is transitioning its services more comprehensively to Azure cloud services, which accelerates development, eases maintenance, supports sustainable development, offers the highest level of cybersecurity, and opens new opportunities, including the utilization of artificial intelligence.
– Our customers trust that digital banking services are safe and reliable, and that is also a key factor in choosing a partner. Samlink's role in the project is vital, as they have convinced us of their ability to produce critical banking services with data security, added Suomalainen.
Samlink offers scalable financial solutions using both mainframe and cloud technology. Tietoevry Banking and Microsoft have been selected as technology partners for the Savings Bank Group project.
This new collaboration between Savings Banks Group and Samlink is the next phase in a relationship dating back to early 2022, following Kyndryl's acquisition of Samlink. Savings Banks Group selected Samlink for its long history with the company and its track record as an IT leader in the banking industry, extensive digital ecosystem and long history of running complex transformation projects, as well as the successful existing synergy of experts from both organizations.