OmaSp and Samlink – Successful Collaboration Spanning Over a Decade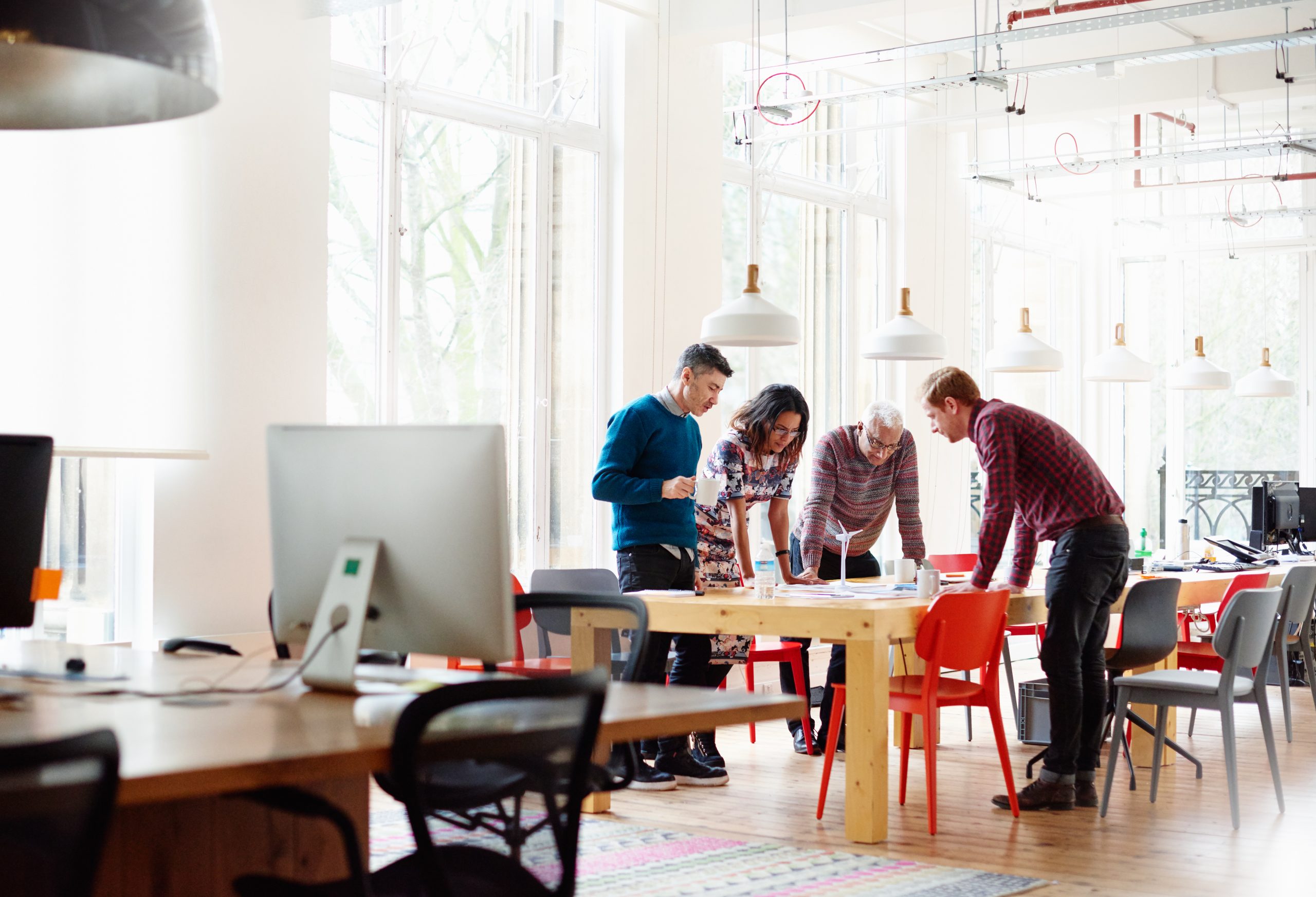 Under their renewed partnership agreement, Samlink and Oma Savings Bank (Oma Säästöpankki Oyj – OmaSp) commit themselves to improving cost efficiency, which will benefit both parties: when the costs of the technical solutions behind the services remain at a reasonable level, the customer can continue to invest in Samlink's technology.
Samlink and OmaSp have collaborated in various forms since the beginning of OmaSp's operations. The path towards a common future continued in early 2022, when OmaSp signed a long-term partnership agreement with Samlink.
Samlink is OmaSp's most important IT partner, which is responsible for the development and maintenance of OmaSp's banking systems. Samlink strives to find new solutions that benefit OmaSp's business.
– OmaSp is a strategic customer for us and an important part of our everyday life. We want to make sure that their services run smoothly. Through development projects, we strive to build effective service chains to free up the bank employees' time and enable them to focus on their core tasks, says Samlink's Account Manager Päivi Pirhonen.
Faith in the future
When Samlink was acquired by Kyndryl, the cooperation between OmaSp and Samlink gained new momentum as well. According to OmaSp's Director of Digital Services Ville Rissanen, the results of the partnership have been positive and even better than expected.
– Samlink's CEO, Arto Sorvoja, brings some much-needed assertiveness to management, and having Kyndryl as the owner provides security for the future. The vision, performance goals and clear commercial customer-supplier relationship brought about by the new owner have provided structure to the partnership. Now we can focus on making sensible solutions, says Rissanen.
According to Rissanen, one of the main advantages of having Samlink as an IT partner is their ability to successfully implement large and difficult projects. Long experience and solid expertise in, for example, version updates, quality assurance and testing make Samlink an excellent partner.
Focus on cost efficiency
Samlink wants to remain competitive and cost-effective to ensure that customers get the best value for their money. Therefore, cooperation with OmaSp is constantly being developed.
– With the partnership agreement, we established a shared commitment to cost-effective service production. The goal is to lower costs and increase efficiency with the help of technology. We are aiming for growth, and we want to make sure that technology and its costs do not become an obstacle, says Rissanen.
Cooperation between Samlink and OmaSp is truly two-way. When OmaSp succeeds, it can also invest in the underlying technology. The needs of both parties are understood and being met, but there is always room for improvement.
– We are on a journey of change, where the goal is seamless cooperation and long-term partnership, says Pirhonen.
Effortless interaction
Pirhonen and Rissanen both feel that the cooperation is running smoothly. The companies work together every week, and Samlink's experts are always available to OmaSp. In the future, the plan is to better bring the expertise of both companies together and reduce unnecessary intermediate steps in taking things forward.
– We also hope that in the future Samlink will bring more and more solutions and insights to the development of our business, says Rissanen.
The next concrete step in the cooperation is to renew OmaSp's underlying technology one piece at a time, avoiding risks. The system environment has great potential, which can be unlocked through seamless cooperation.