DORA Brings New Requirements for Banks – We Support Our Customers in the Transition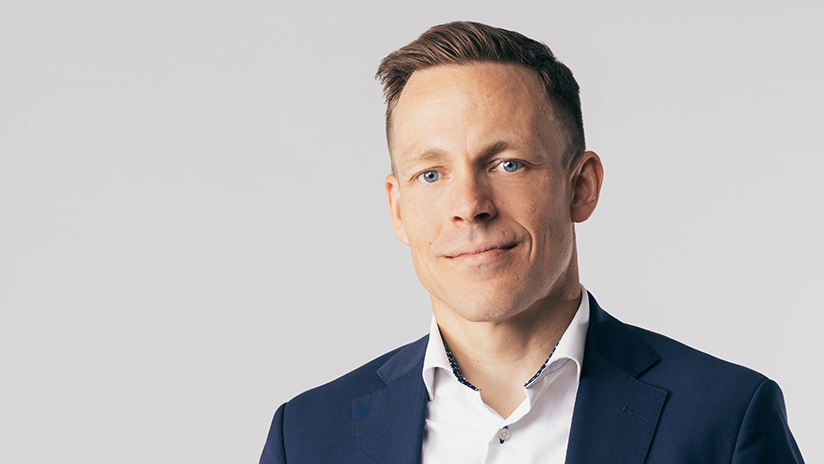 The Digital Operational Resilience Act (DORA) and the NIS2 cybersecurity directive will impact on the operations of European banks in the future. From January 2025, all European banks including Finnish banks will have to operate within the framework of these new requirements. Samlink is highly prepared to take a leading role in supporting its clients through this process.
We have had extensive discussions with the experts responsible for Kyndryl's European banking customer relationships, led by our security department. Together with Kyndryl, we are developing solutions how to reasonably and cost-effectively address the challenges posed by these new requirements, while adhering to the required timelines.
Things are progressing at a good pace. We have constant dialogues on the subject with our parent company, Kyndryl, which is one of the largest players in the industry in Europe. Kyndryl strongly supports Samlink's customer banks in getting the best possible help in adapting to future regulations.
Service Integration Competence as an Aid
DORA brings along new requirements in the areas of cybersecurity and operational resilience, as well as the need for more open information sharing.
Lately, Samlink has built strong service integration competence, which will be at the center of preparing for DORA. In order to cope with the changes in operating models and processes required by the directive, banks should start working with partners now, and not leave the changes to the last minute.
Arto Sorvoja
Vice President & Senior Partner
Samlink – A Kyndryl Company