The Offer Cycle Accelerated by 70 Percent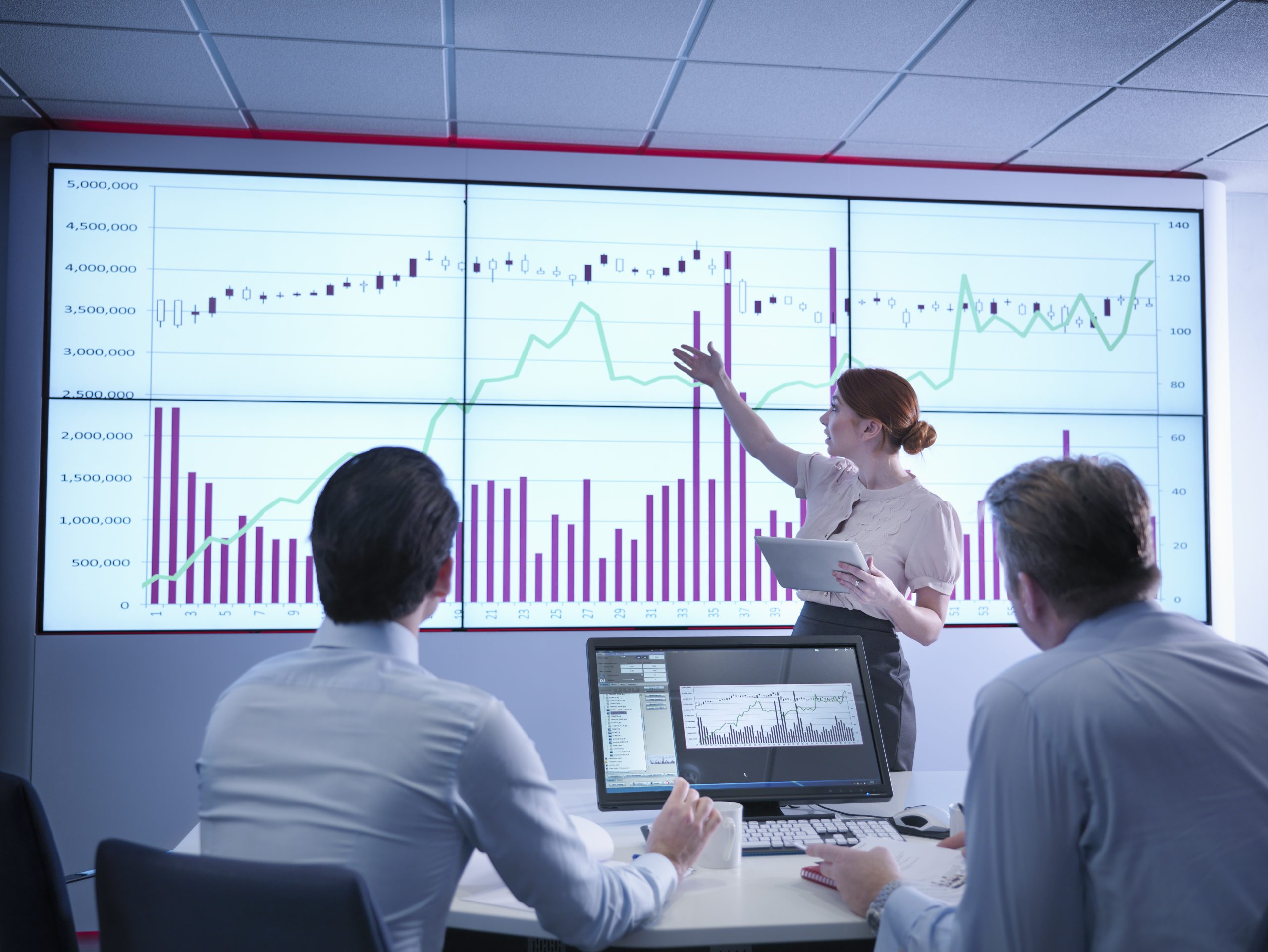 Samlink as a service organization aims to operate in an agile manner. One of the focus areas last year was the offer cycle, which has been significantly shortened.
At the beginning of 2022, the length of Samlink's offer cycle, which is the time from receiving a customer's request for quotation to sending the offer to the customer, was over 100 days. We committed to our clients to cut that by 50%.
– The offer cycle has been significantly shortened. We have reduced the time to an average of 30 days, which is a big change. This benefits both the customer and Samlink, says Sales Director Kari Huoponen.
According to Huoponen, the acceleration of the offer cycle is the result of seamless cooperation. A wide range of Samlink's experts were involved, including customer representatives, solution, product, and service managers, project managers, architects, and the new Project Management Office.
– The Business Unit Managers Päivi Vikström ja Sami Suuronen have also set an example by keeping their focus on this issue.
Secure path towards the future
The new offer cycle has also brought changes to project work and its development. The fast-paced development and multi-dimensional projects in the FinTech industry create the need for continuous progress.
– Our goal is to create short-term goals together with our customers and to avoid excessive prediction and assumptions in the constantly changing environment of the financial industry.
Although the focus in the FinTech world must always be somewhat in the future, Samlink focuses on producing continuous services safely. Continuous progress ensures the functionality of the systems during changes.
– We move towards our customers' goals through gradual and safe changes. Instead of major reforms, we aim for continuous development. With the new offer cycle, we can create value for the customer even more agilely.
The development of the offer cycle is still ongoing, and the goal is to produce both large and small projects in an agile manner without compromising quality.
– Thanks to streamlined processes, simpler offers are generated very quickly, but we still have large and very complex offer projects, for which we are seeking solutions to reduce the duration. Especially in these cases, co-creation with customers is important for both the duration and the quality of the result, continues Huoponen.