Cloud Strategy That Safeguards the Future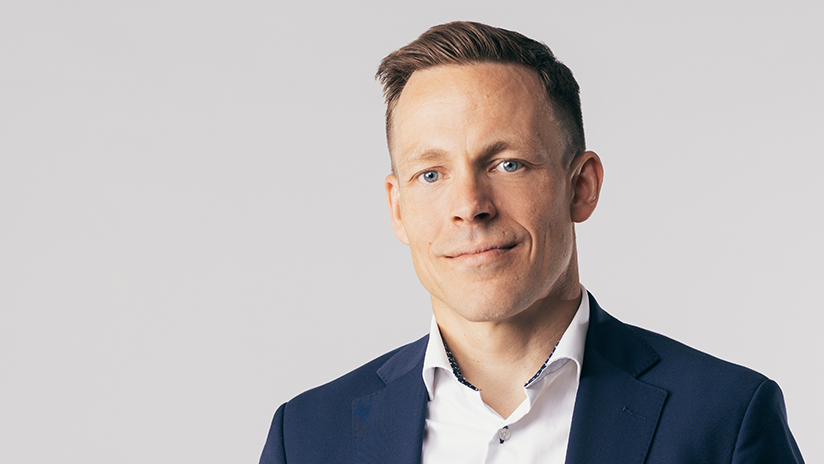 Time is running out. Trailblazers have taken giant leaps in cloudification. Competitive advantage is being redistributed. We are seeing 'earthquake-level' disruptions in other industries.
What's your organization's position in the race? In banking, we have seen that many large-scale IT initiatives have dramatically failed, been massively delayed or not delivered any of the expected business outcomes. Sometimes all failed. That's the downside. The upside is that there is a good opportunity to create instant value through smart progressive modernization. Modernization is necessary, but considering the current economic climate, it mustn't be detrimental to the financial results.
A bank stands or falls with its IT.
Banks have awoken to the urgent need to modernize. Many have systems that date back to the sixties. In some cases, critical systems run on a patchwork of legacy elements that is just too heavy and slow to respond to the needs of modern business and society.
The first wave of cloud transformation saw its share of failed projects, with delivery times double the intention and a severe load to the organization. The importance of IT in banking is reflected in the CxO redundancies handed out because of unsuccessful projects.
The critical thing for a bank to understand about digital transformation is that all or nothing doesn't have to – and doesn't – apply. Big bang is a potentially lethal risk and costly. In a waterfall approach, the investment return odds are very, very low.
The bottom line is this: go modular with a trusted partner with a track record in agility and
transparency.
Cloud is calling
Leading banks have done a complete U-turn in their attitude towards the cloud. Most forward-leaning (but traditional) banks have already achieved well above 70% utilization of the cloud. And they have also understood that cloud transformation isn't about a waterfall big bang.
The modular and progressive approach has four main benefits. First: it creates immediate value for the business, and secondly: it's technologically feasible. It is also organizationally manageable and cost-effective.
Technological feasibility means that in progressive cloud transformation updating parts of the IT environment doesn't cause massive downtime or discontinuities elsewhere in the environment.
Manageability means that it is easier to keep people on board while organization is in transformation.
As to costs, more bang for the buck will make everybody in the executive team and the boardroom happy. A modular approach is a secure way for an IT leader to modernize without jeopardizing the cost-income ratio.
Ecosystem is everything
At Samlink, we work closely with our parent company, Kyndryl, the world's largest IT infrastructure provider catering to half of the world's banks. Our philosophy together is to cultivate simplicity everywhere. We empower accountable and inclusive teams to deliver best-in-class services.
But that's not all. Our extensive digital ecosystem of tech industry leaders provides innovative,
intelligent, and effective solutions and helps our customers to integrate the best technologies.
With great turmoil in the operational environment, our role is to help our customers through the right alliances. I have recently been talking to many Nordic banks and see common topics emerging. The banks feel in a hurry, and they have witnessed fingers burned in attempts at too-large-scale transformation. Many are looking for a trusted partner who can walk down the path of application modernization and cloud transformation with them.
We have heard the call. We already work with some of the most innovative operators in the industry and are keen to extend the service to new partners. In Kyndryl, we have the means, expertise and the muscle. If you want to hear more, please drop me a line or call. I will be happy to explore the topic together.
Arto Sorvoja
Vice President & Senior Partner
Samlink – A Kyndryl Company